BOOK YOUR FREE CALL WITH ME
I am a Naturopath, Nutritional Therapist and Health Coach who delights in helping people restore their natural health and vitality through their relationship with food. A keen chef, i'm all about seasonality and exploring new ways to enjoy nature's bounties. I have a fairly no nonsense approach but I get great results! Most of my clients are women in their 40's and 50's who want to embrace change and sail into their later years in perfect health and happiness. I offer a free 30 minute Discovery Call that can be booked directly through my website.
Member of the Naturopathic Nutrition Association (NNA)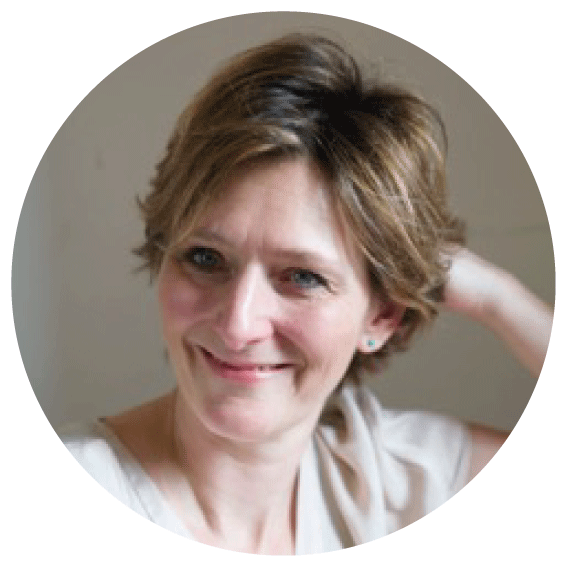 Diploma Naturopathic Nutritional Therapy, Diploma Reflexology, BA Hons degree
I am Nutritional Therapist, Reflexologist and Health Coach and I specialize in helping women in the 40's and 50's balance their energy, health, hormones and lives in a natural stress-free way.
No more unsustainable diets and punishing detoxes. It's time to re-learn the secrets of nature, nourish yourself and those you love and sail through the next stages of life with health and happiness!
Solve nagging digestive issues, shift excess weight, regain your natural energy, balance your hormones and combat inflammation by coming on a natural health journey with me.
Could we work well together? Visit my website today to book yourself in for my Free Discovery Call. I would love to hear from you.
I see clients 1:1 at my clinic in Kensal Green, but also run Health and Wellbeing programmes within companies.
My clients include Endemol Shine, Warner Bros, Thomson Reuters & State Street.
TO BOOK A FREE CONSULTATION TODAY,
PLEASE EMAIL OR TELEPHONE YOUR COACH